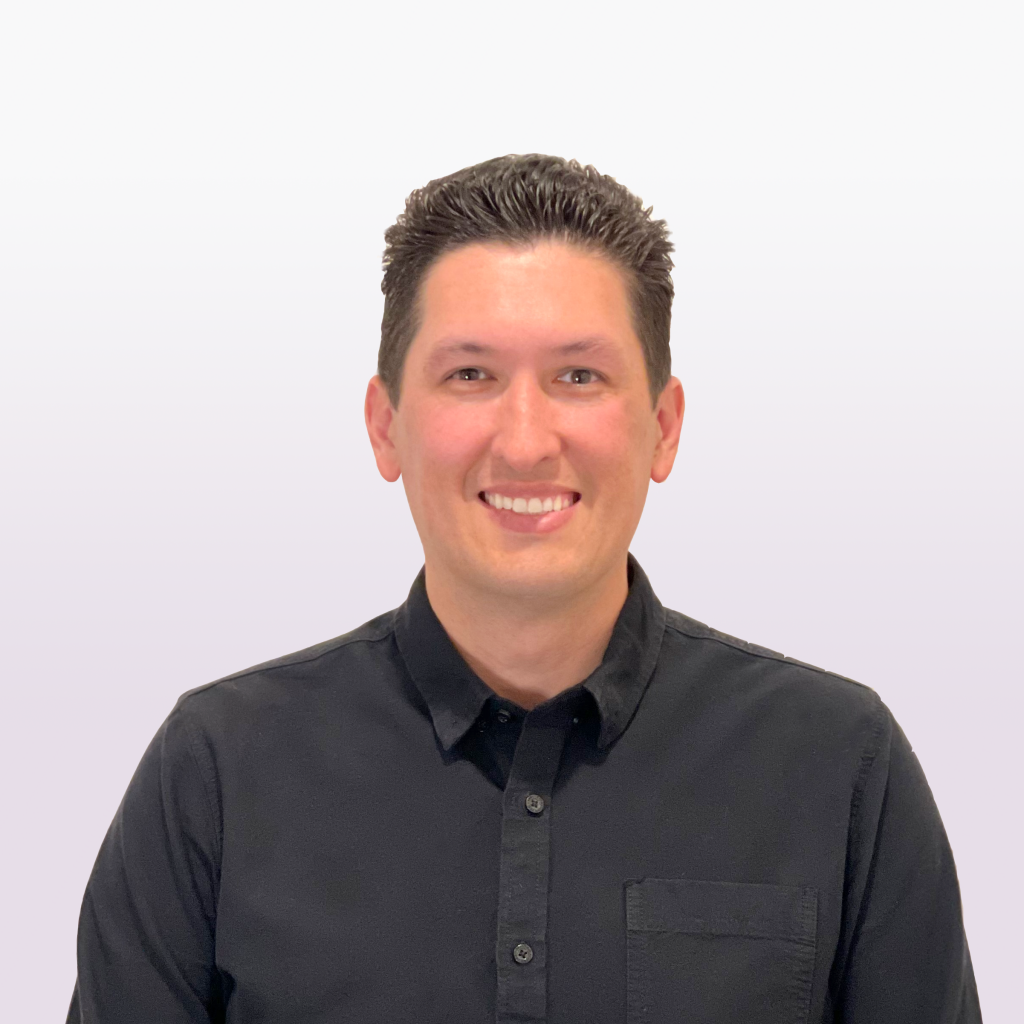 << Back
Armando Santana
Director of Product at Papa
Armando is a qualified Product Management professional with extensive experience in launching award-winning, high volume consumer products. He is currently Director of Product at Papa, a digital health start-up. Prior to Papa, he was Head of Product at Blast Motion, a sports technology start-up with products and services that are changing the world of sports, fitness and health. 
At Amazon, Armando was a member of the product management team where he was responsible for the Amazon Appstore on Kindle Fire tablets. He was instrumental in leading a next generation app store user experience that scaled to millions of customers.
At Qualcomm, Armando was responsible for defining and delivering disruptive Augmented Reality technologies at Qualcomm Vuforia. He led successful partner integrations of AR with key partners like LEGO, Mattel, Disney, Activision and other major brands. One product winning Connected Toy of the Year award. Armando was also part of the core product management team responsible for Mobile TV products and services at FLO TV / MediaFLO at Qualcomm.
Armando also has a proven track record in successful product development roles at Walt Disney Imagineering's Research & Development group, the R&D arm of the Walt Disney Company. At Disney he worked on various strategic and confidential projects resulting in multiple patents filed. Armando holds a BS in Computer Engineering & Computer Science from the University of Southern California.
Specialties: Product Management, User Experience, Mobile, Wireless, Cloud, Entertainment Technology, Business Development, Software Engineering, Computer Graphics, Augmented Reality and Mixed Reality.